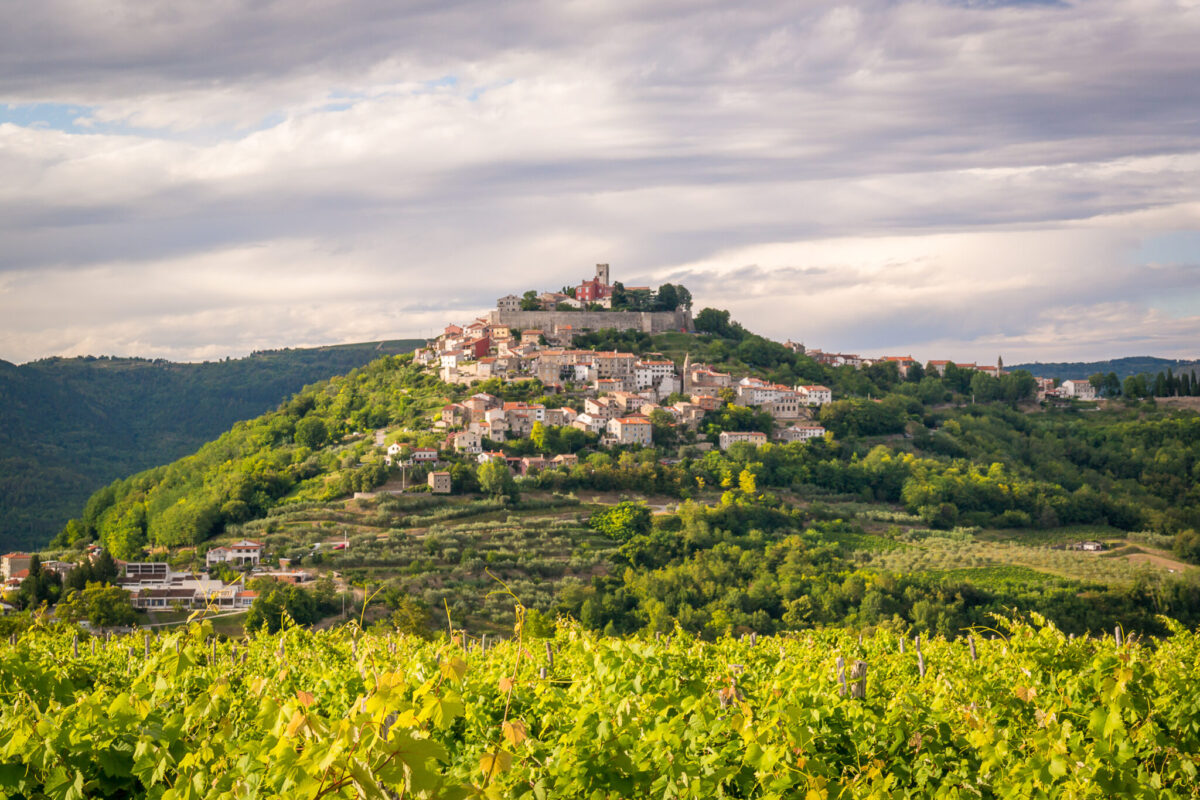 DARK TALES OF MOTOVUN'S SORCERESS DILETTA
Driven by love and a desperate need for respect, Diletta Michiel, once an eloquent lady of the Venetian high society, resorted to witchcraft, and brought dreadful judgment upon herself.
The story of the sorceress Diletta Michiel will unravel the dark secrets of the past hidden in Motovun.
Performed at original locations, this Istra Inspirit interpretative walk will take you on an intriguing travel through time, back to the dark age more than 750 years ago.
FREE / OBLIGATORY RESERVATION [email protected]