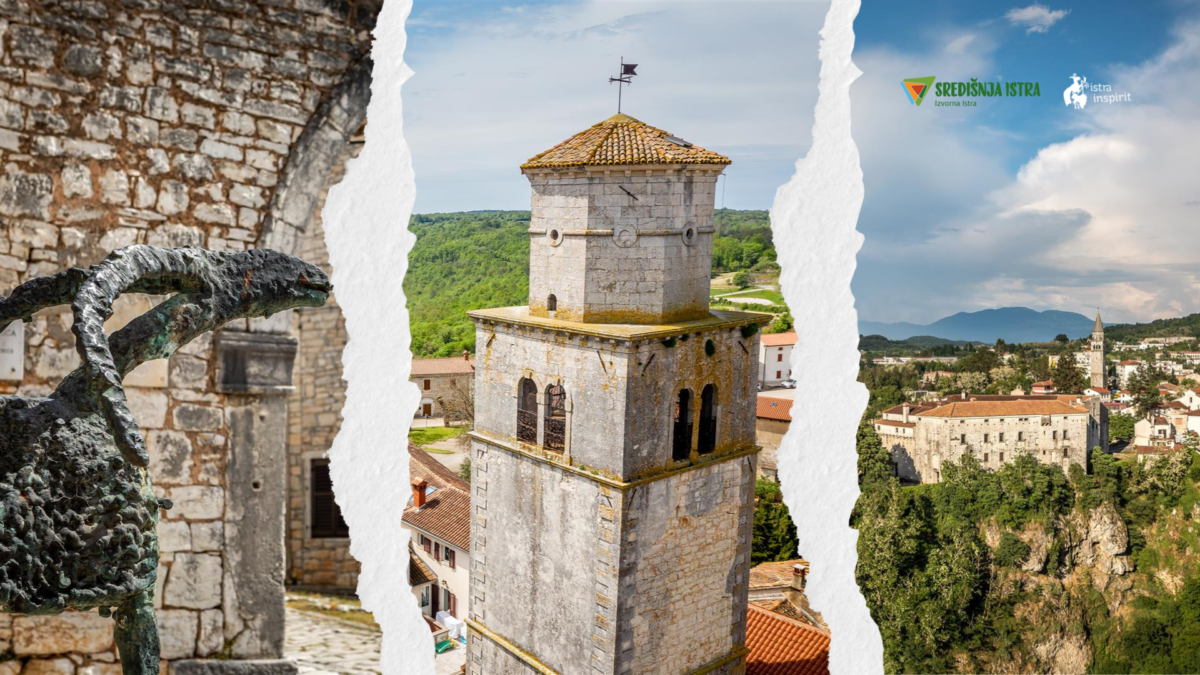 Central Istria walking degustation tour – Flavours of Central Istria
The interpretative walk of Istra Inspirit is taking you on a journey through time! Our first stop is in ancient Roman times, followed by the ruling period of Austro-Hungarian Empire and last but not least, we will visit a local tavern where you will hear more interesting stories about the flavors, aromas and culinary traditions of Central Istria!
We all know that love goes through the stomach, and who could possibly resist a good story along with it? Join us and earn a memorable experience, try authentic Istrian food and hear even better local legends and stories!
📍𝗦𝘃𝗲𝘁𝗶 𝗟𝗼𝘃𝗿𝗲č: Meeting point: Trg Placa
📍𝗧𝗶𝗻𝗷𝗮𝗻: Meeting point: Tinjan 2
📍𝗣𝗮𝘇𝗶𝗻: Meeting point: Pazinski kaštel
FREE